Housing at UTM
Apply, Domestic Applicants, Incoming Students, Resources, Transition Blog, US & International Applicants, Why U of T?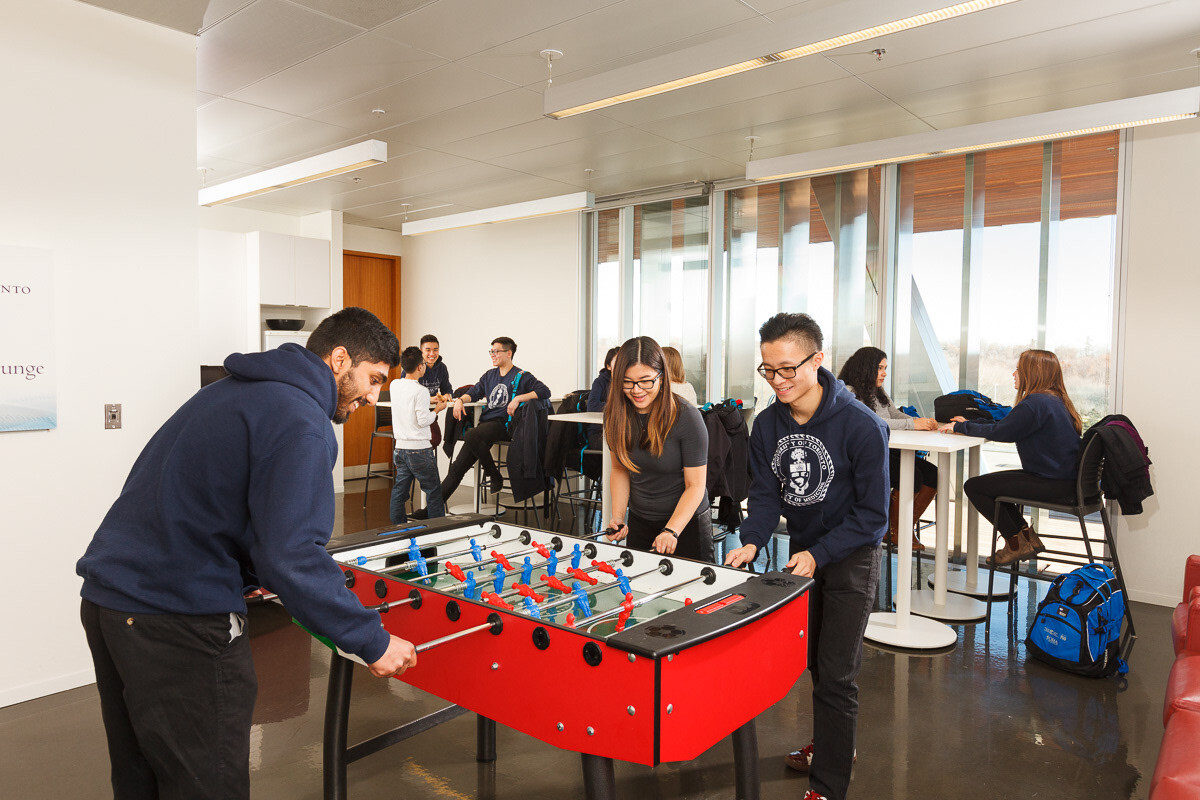 Over the course of the summer, we will be posting Transition Blog posts to support our incoming students as they transition to life as a medical student at U of T.
 If you have been admitted into the UTM campus, there are many housing options available to you. Some students choose to live on campus, off campus in Mississauga, or even off campus in Toronto. As much of your learning in the first and second year of medical school happens on campus, living in residence tends to be a favoured choice for UTM students.  
On-Campus Housing
UTM students who live on campus live together in townhouses - meaning your roommates and next door neighbours will be your fellow classmates. Students often find this beneficial, as you will all experience times of study and celebration in tandem.
Please visit our Housing and Residence page for instructions for applying for residence on the Mississauga campus.
You are also able to visit UTM Student Housing & Residence Life.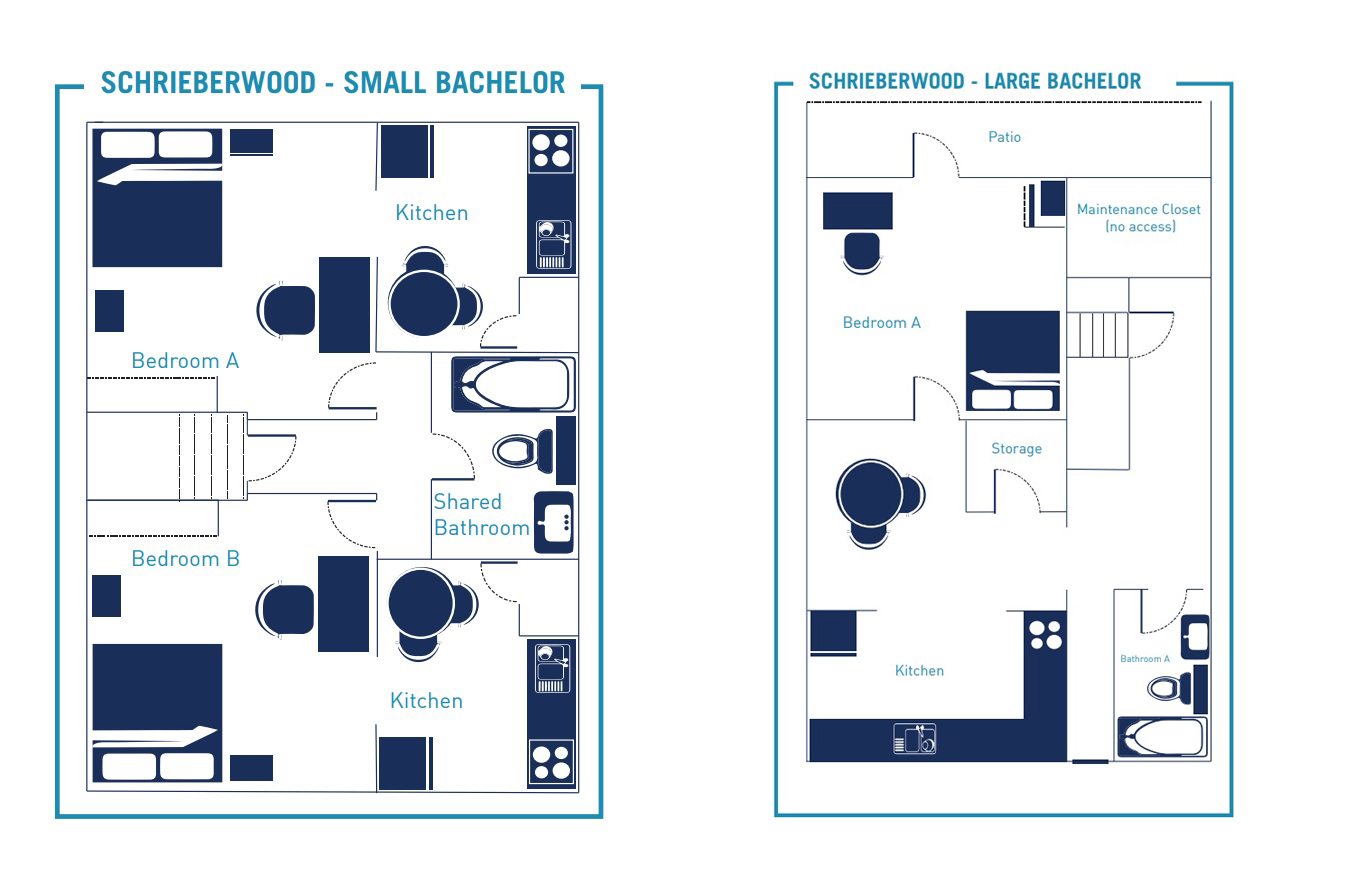 Off-Campus Housing 
There are many neighbourhoods in Mississauga in close proximity to campus. The University of Toronto Mississauga has put together a resource guide with the popular apartment complexes for students, as well as the major neighbourhoods that students may choose to live.
If you are looking for a roommate or a place to live, you can check out the University of Toronto Housing Services Registry.

Make sure you are part of the 2T4 Facebook group, as incoming students will often connect there to get an apartment together

Living off-campus, you can expect to pay on average between $800 - $1200 a month for a 1 bedroom apartment

Public transportation drops off and picks up right on campus, making campus accessible from a variety of neighbourhoods
Below is a list of the main neighbourhoods where UTM students who choose to live off-campus reside, complete with their approximate proximity to campus (as per Google Maps estimation)
Proximity to campus: ~ 40 minutes by public transit
Highlight: Waterfront location and community atmosphere
Proximity to campus: ~ 20 minutes by public transit
Highlight: Historic village with a downtown feel
Proximity to campus: ~27 minutes by transit
Highlight: Central location close to many amenities
Proximity to campus: ~25 minutes by transit
Highlight: Located in downtown Mississauga - close to amenities, and great if you prefer city life!
Proximity to campus: ~34 minutes by transit
Highlight: Close to amenities, 15 parks and trails, and houses the Credit Valley Hospital
Proximity to campus: ~6 minutes
Highlight: The closest neighbourhood to campus, and great for nature lovers (so many parks and trails!)
General Tips