Registration Requirements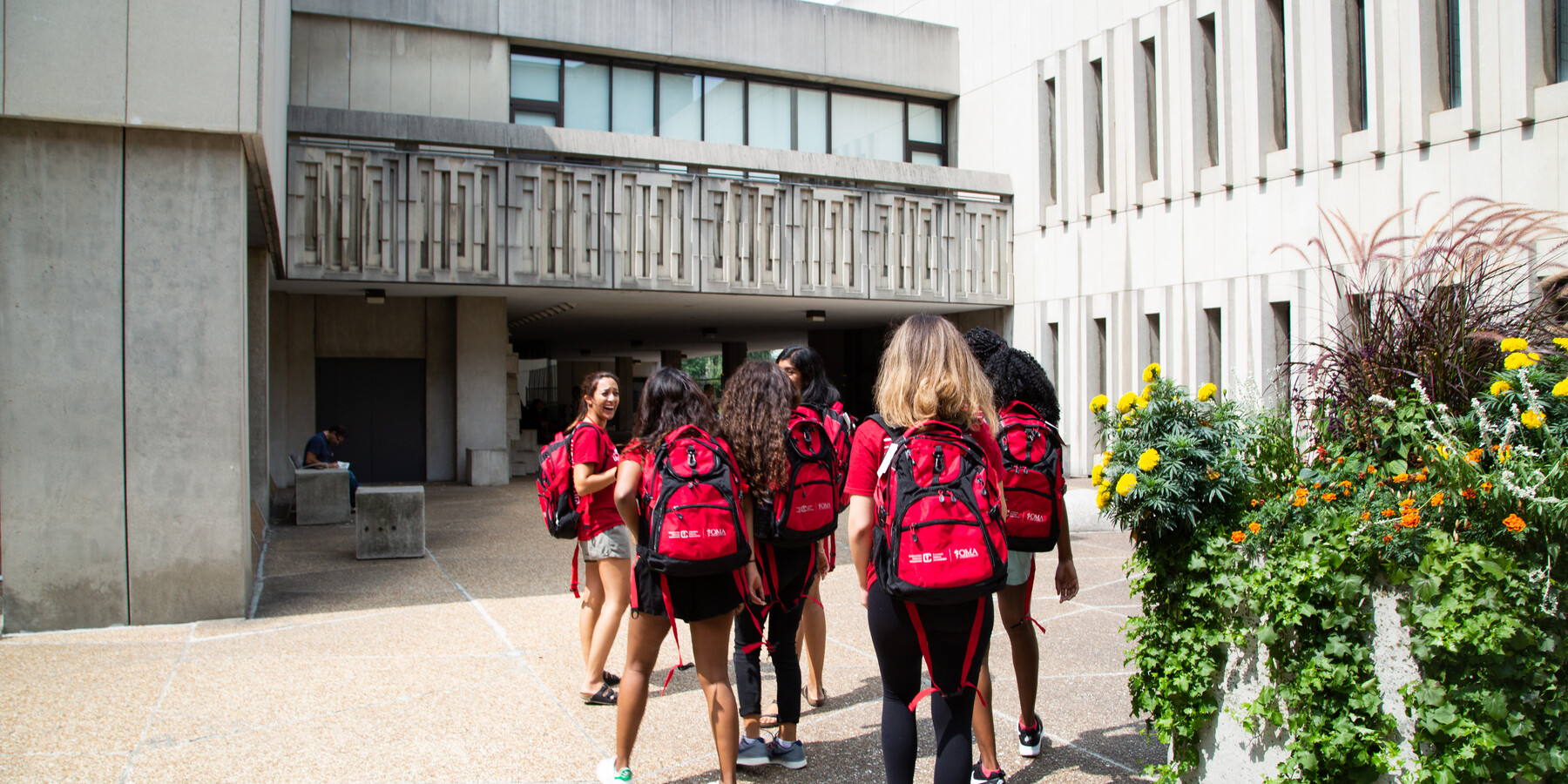 For each year of the MD Program, there are certain requirements that need to be satisfied prior to registration. Please check which of the requirements below apply to you and ensure they are satisfied.
During the MD Program there may also be times when you need to make a request for registration documentation such as letters of good standing and petitions from us. You can find information about these here.
For the complete list of registration requirements for first year MD students please visit the Registration Requirements section of the MD Program website.
Note that most requirements are due in July and September. Please ensure you begin this process as soon as possible to avoid delays.