The MAM Academy
Transition Blog
What makes the Mississauga Academy of Medicine (MAM) unique? We ask our current students to share their experiences. 
What stood out for you at MAM?
MAMily - small and close-knit academy.
MAM faculty and staff are stellar, they go above and beyond to support us.
24/7 access to HSC and its amenities (e.g. study spaces, lounge, patio).
Being situated in nature allows you to relax and get away from the city.
Having access to extracurriculars and services in both Mississauga and Toronto (e.g. clubs, networking events, gym access).
What makes MAM special?
Having our classes and rotations at the THP community hospitals, which have fewer medical learners, allows us to have a more hands-on and individualized learning experience. We are able to work one-on-one with preceptors and see a wide range of patients with a variety of healthcare needs in the community, while still being able to participate in downtown hospital experiences!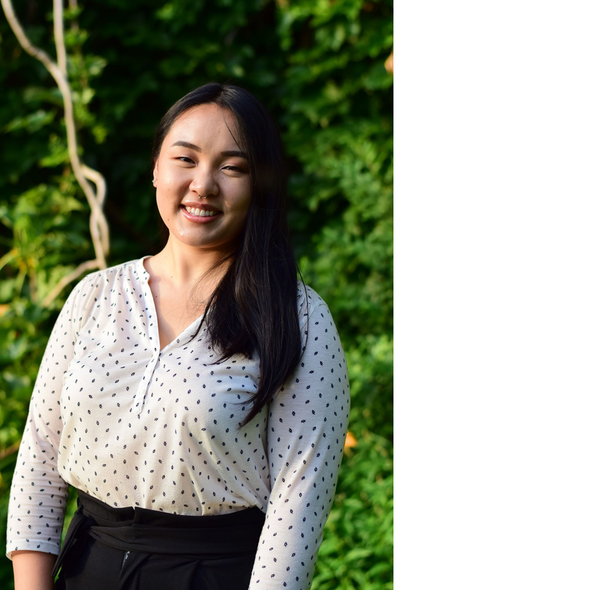 How do students feel learning at MAM?
With 56 students, you instantly become familiar with everyone early in your medical school career. And whether you are best friends or not, there is a significant sense of comfort, comradery, and sense of community that comes with having familiar faces. I have found that my academy mates are all extremely grounded and mature individuals who motivate me to work hard and excel in my academic and extracurricular activities. Moreover, MAM is really an academy that focuses on your learning, whether it is the tutors who facilitate your small group sessions or during clerkship there is a focus on giving you as many opportunities as possible to learn and hone your skill to the best of your ability. This is especially true due to the fantastic teacher to learner ratio; we have the most hands on opportunities to build the basis of our medical training. The MAM office administration are also amazing individuals who always have a smile on their face and kind words, and are so extremely accessible to us. They are always on our side and so willing to help, which makes navigating bureaucratic hurdles that much easier. Being at MAM is like having the best of both worlds, access to opportunities downtown Toronto as well as at Trillium Health Partners.
- Helen Z, 2T2