Interview Days and the MPI
Apply, Domestic Applicants, Resources, Top Application Tips, US & International Applicants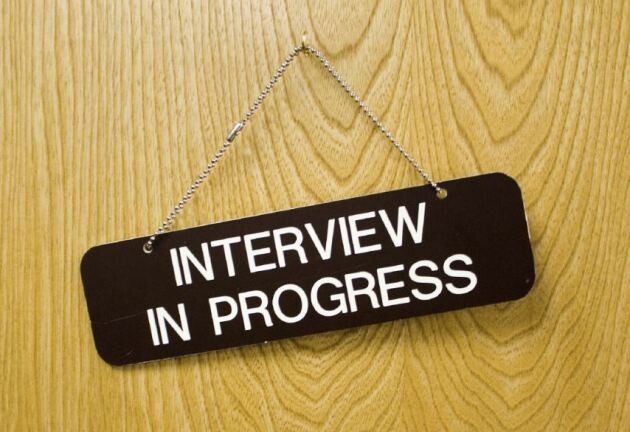 Each year, approximately 640 applicants to the MD Program are invited to attend an admissions interview in Toronto. 
---
Important invitation facts:
Applicants are selected to attend interviews based on their file review scores. Invitations are sent on a rolling basis. The order the invitations are sent is not related to your ranking as an applicant. Invitations will continue to be sent until the final interview date.
At U of T, we use an interview format called the Modified Personal Interview (MPI). This year, as with our previous cycle, we will be using an adapted version call the virtual Modified Personal Interview (vMPI).
What is the vMPI?
The vMPI consists of four independent interviews assessed by four different, independent interviewers. Interviewers are closely connected to U of T's medical community. Each interview is approximately 5 minutes in length. We allow 3 minutes to prepare your response for each interview question and applicants will have one hour for the entire interview process
Why are MPIs used?
The goal of the MPI is to learn more about each applicant, and to assess whether or not the applicant possesses the competencies necessary to be successful in U of T's medical school. The one-on-one interaction in the MPI also enhances applicants' abilities to get to know more about U of T's medical school. At the end of each interview there is a chance to ask the interviewer questions. These could, for example, be about the program, U of T, Toronto or the profession. Interviewers are always happy to share their insights.
What else happens on interview days?
The interview days are a time for us to learn more about applicants but also for applicants to learn more about us. Staff, faculty and current medical students will be on-site throughout the interview days to answer questions applicants may have about student life. They will also share information about the program and the community. In addition, we offer tours of our campus and affiliated academies so that applicants can get a feel for the medical school and U of T.  Applicants will also attend a financial aid information session tailored for medical students.
How will I know if I am invited for an interview?
We typically e-mail interview invitations at least two weeks prior to the interview date in order to give those invited time to make appropriate travel arrangements. However, we may continue to e-mail invitations during the week leading up to the interview date in order to ensure all interview spaces are filled. Many students are concerned that they may miss their invitation. It is a good idea to keep an eye on your junkmail. However, we will always follow-up with a phone call and additional emails if you do not respond to the first invitation.
How should I prepare for the interview?
Students prepare in all sorts of ways in the weeks running up to the interview. We asked 2 students to share their preparation and interview tips during a Facebook Live chat that you can watch on our Facebook page here. Applicants should also familiarize themselves with our four clusters of attributes and CanMEDS Roles as a frame of reference during their preparation. 
For more insights on how you can prepare for the Virtual MD Interviews, check out the recent 2022 Let's Chat Webinar Session with our Admissions Team.
Interview dates for the 2021/2022 cycle are as follows: 
2022 MD Virtual MPI Dates:
Saturday, February 5, 2022
Sunday, February 27, 2022
Sunday, March 13, 2022
2022 MD/PhD Virtual MPI Dates:
The 2021-2022 MD/PhD interviews will be conducted virtually and in two steps. Please note that there are no alternative dates.
Sunday, February 6, 2022 - asynchronous vMPI interviews
Sunday, March 6, 2022 - synchronous vMPI interviews
Please refer to 2022 MD/PhD Interview format for more information.