Applying as an International Student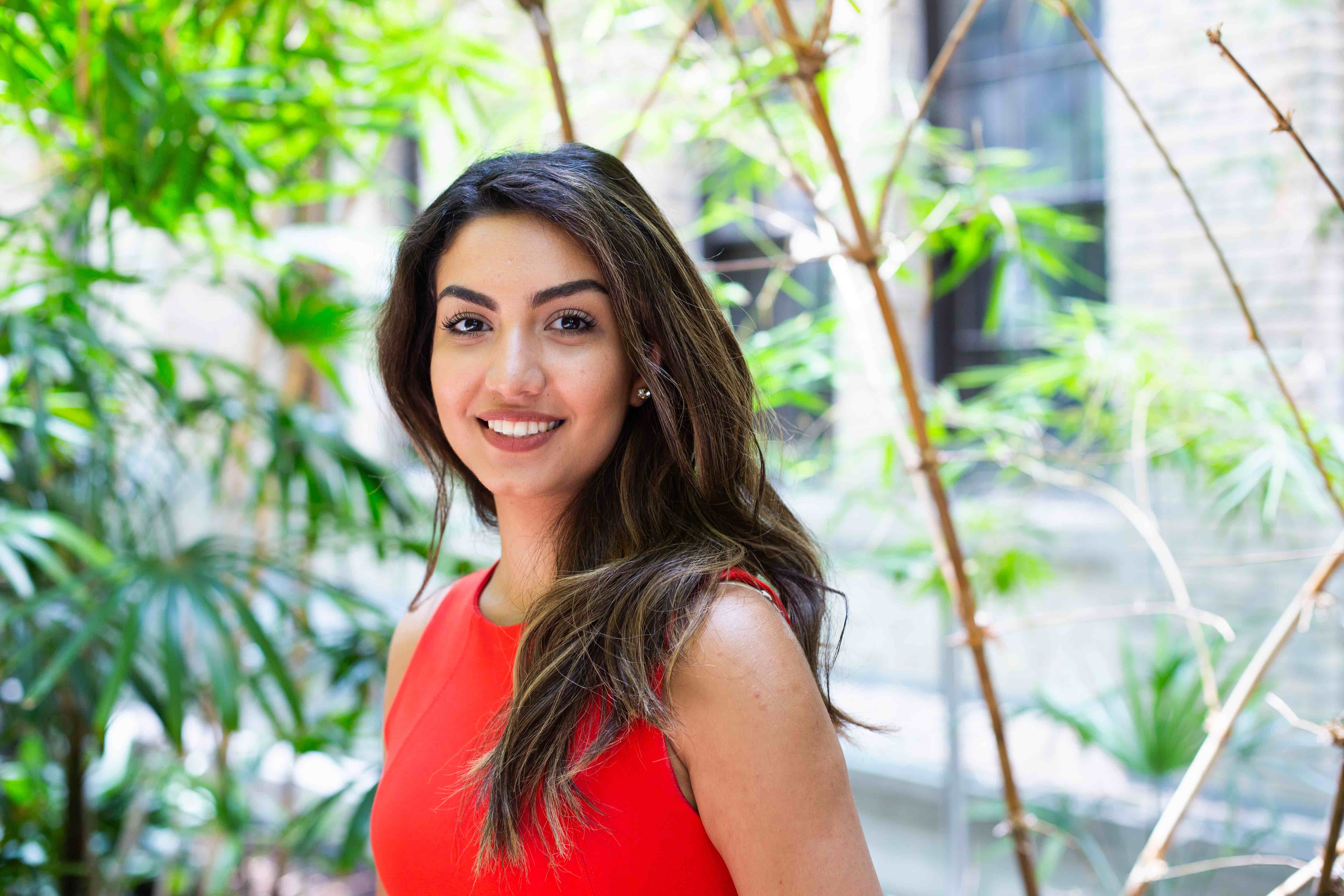 In 2021, the University of Toronto was ranked #1 in Canada for Medicine in the QS Rankings. We were also ranked in the world's top three universities for Clinical Medicine in the 2020 National Taiwan University Rankings. And in November 2020, our Temerty Faculty of Medicine was named among the world's top four medical schools by the 2020 U.S. News & World Report.
Please take a moment to review our admissions requirements and application programs outlined below. You are also welcome to contact our admissions team directly with any questions.
Learn more about Mahsa Rahmany Rad (pictured left) and the Class of 2T2 as they reflect on what inspired them to become physicians.
See the complete chart of Academic Requirements and an outline of Non-Academic Requirements.
It is not necessary to undertake a pre-medical program as long as you meet our academic requirements.
If you have not yet completed a bachelor's degree, you may be interested in learning more about the degree programs offered at the University of Toronto.
Black Student Application Program
The Black Student Application Program (BSAP) is an optional application stream for Black applicants who self-identify as Black African, Black Caribbean, Black North American, multi-racial students who have and identify with their Black ancestry, etc. The aim of this application program is to increase and support Black medical student representation at the University of Toronto.
Indigenous Student Application Program
The goal of the Indigenous Student Application Program (ISAP) is to increase the number of Indigenous (First Nations, Inuit, and Métis) medical students at the University of Toronto (U of T). Students who are interested in the optional application stream will have to opportunity to discuss their experiences with the Indigenous community in the application materials.
MD/PhD Program
Our MD/PhD Program, the largest national program of its kind, trains and mentors the next generation of clinician scientists.
International students in our MD/PhD program benefit from extensive funding packages and have the opportunity to leverage top researchers in their field of interest. This exciting combined degree program attracts top students from all across North America.
Immigration Information
International or US applicants selected for admission must obtain a study permit (visa) by the start of the program. The Government of Canada requires that you provide evidence that you are able to pay for your studies before granting a study permit.