Meet the Team
Transition Blog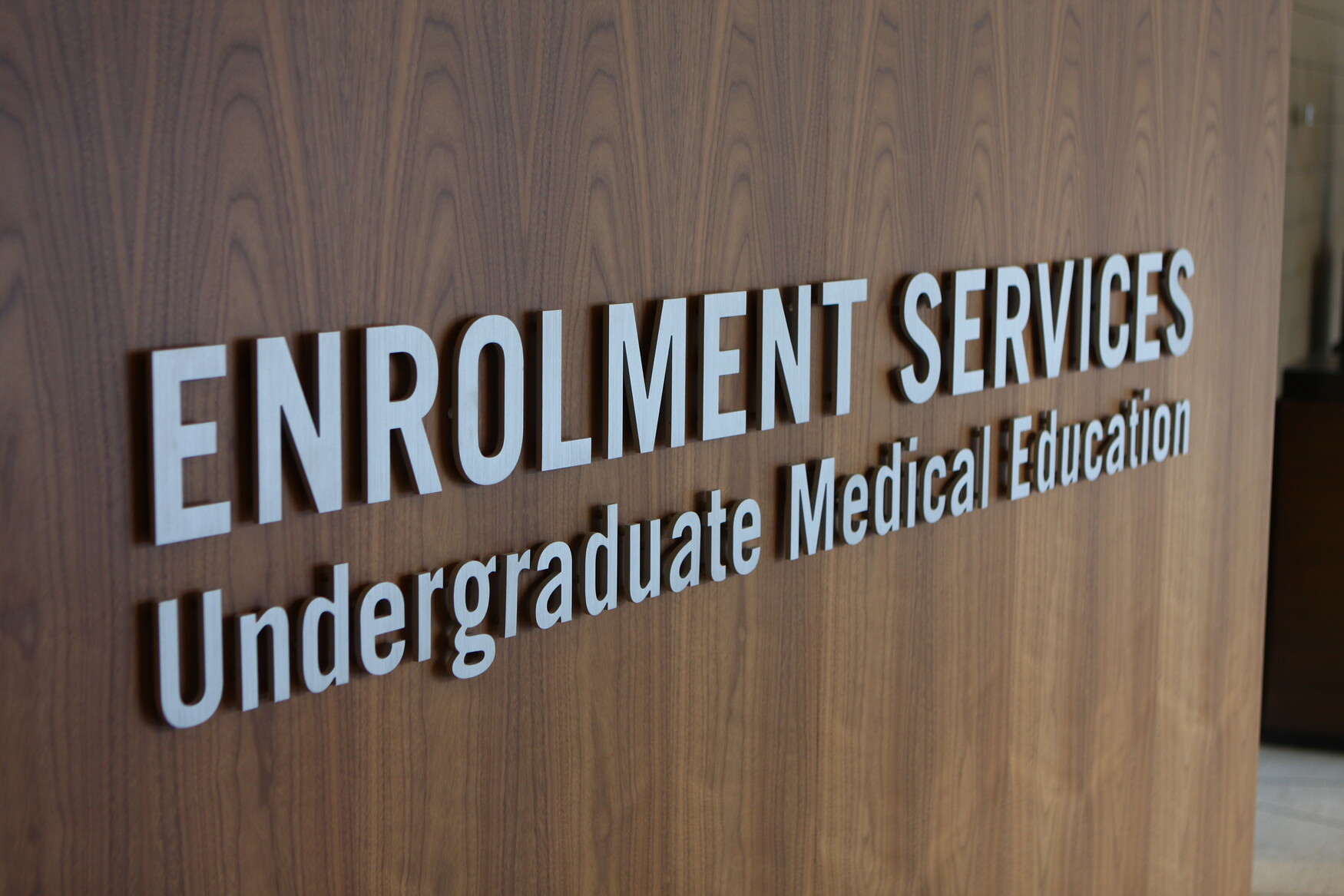 The Undergraduate Medical Education Enrolment Services (UME ES) team provides services to prospective, current, and past MD students to facilitate a well-supported and successful academic journey. We are here to help you make informed choices regarding our MD Program, financial and enrolment needs.
Our team consists of:
Recruitment
Admissions
Student Financial Services
Registrarial Affairs
Recruitment
Questions related to admissions? Not sure how to calculate your GPA or if your courses meet our prerequisites? For any inquiries regarding our MD program, please email us at: medicine.admiss@utoronto.ca.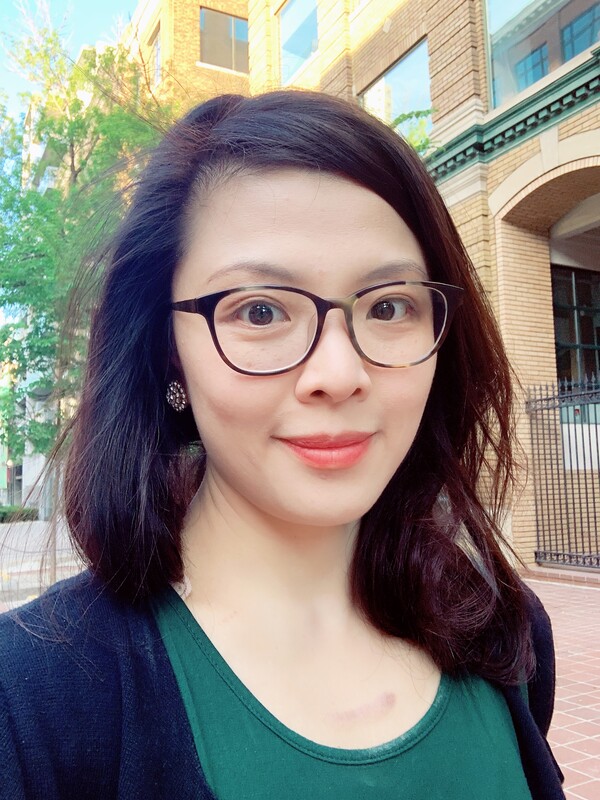 Cindy Cao (on leave)
Hello everyone, this is Cindy Cao!  I am the International Recruitment and Transition Officer for the Faculty of Medicine. I meet with and recruit high performing international students to the Faculty of Medicine's MD and graduate programs.  
I work closely with Alex in the recruitment team to support prospective and incoming international students - If you are an international student and would like to obtain more information about the MD Program and/or gathering information around graduate programs within the Faculty of Medicine, please contact me at cindy.cao@utoronto.ca.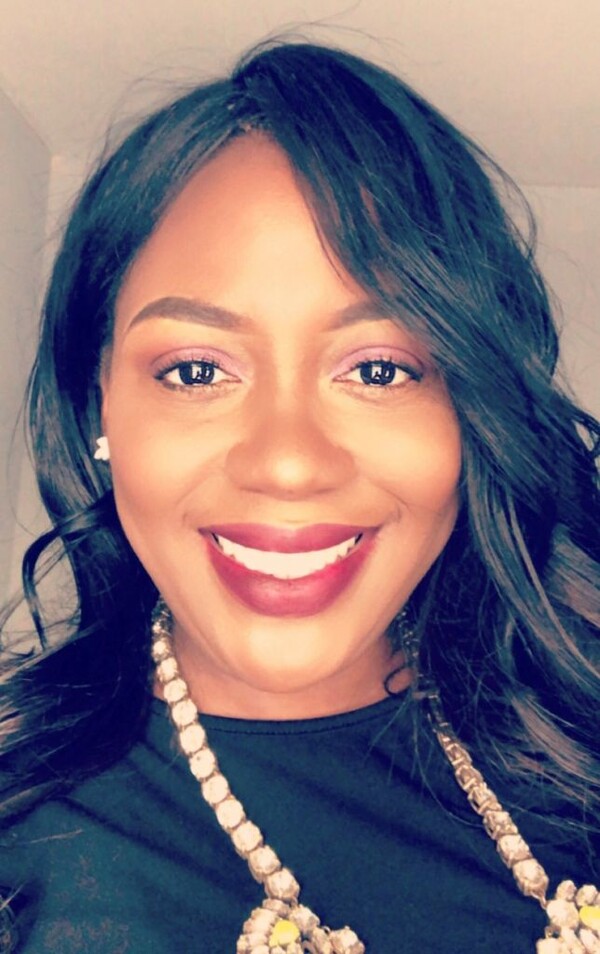 Twanna Lewis
I am Twanna Lewis, the Assistant Registrar, Recruitment & Inclusive Programming within the UME-ES department for the MD program.  In my role, I am involved with students at the initial stage, who are embarking on a journey to medical school in Temerty Faculty of Medicine. I work closely with TFOM and University recruitment colleagues to build and strengthen partnerships with key stakeholders, coordinate recruitment activities and deliver programming focused on fostering an inclusive medical school environment for applicants and incoming students. I can be reached at medicine.admiss@utoronto.ca.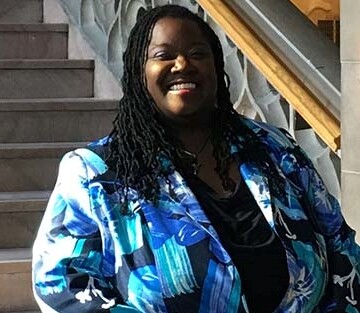 Sophie Harding
Hello everyone, my name is Sophie Harding (she/her), and I am the Associate Registrar, Admissions at UME ES. My role involves advising folks from our diverse communities of learners on our admissions criteria and processes. I work, collaborate, and engage with a mixture of internal and external stakeholders, to facilitate an equitable, diverse, and inclusive admissions progression for our applicants. I work alongside a great team of individuals. We tackle the complex, multilayered and fascinating world that is MD Admissions. You can reach me at md.admissionsoffice@utoronto.ca.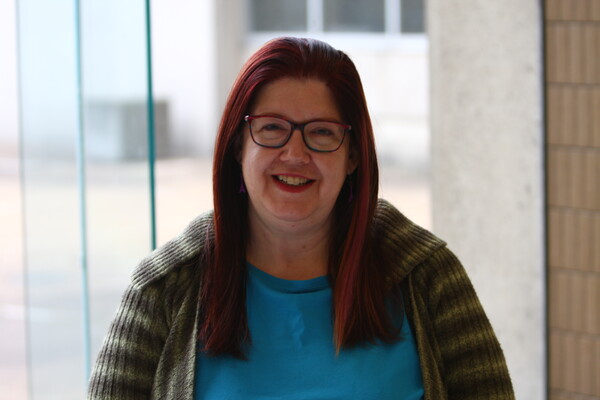 Leslie Taylor
My name is Leslie Taylor and I am the Admissions Officer for the MD Program. As the Admissions Officer, I am involved with our applicants' MD admissions journey from the start to the end of a given cycle. I maintain close communication with our applicants throughout the admissions cycle, and also advise prospective and current applicants on complex and unique circumstances at medicine.admiss@utoronto.ca.
Student Financial Services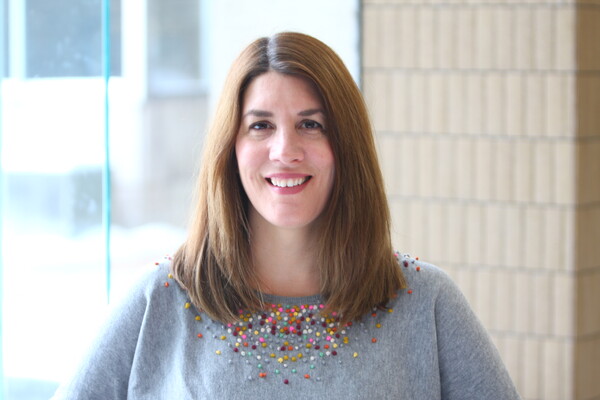 Jennifer Osti-Fonseca
My name is Jennifer Osti-Fonseca and I work in Student Financial Services at UME ES. Upon receiving an offer letter, one of the biggest worries quickly becomes: how can I afford to pay for my medical education? Here's where I can help! I assist students in navigating financial aid programs offered by government agencies and the Faculty of Medicine at U of T. I provide students with guidance and information on how to apply for awards, scholarships, grants and bursaries. If you would like to discuss your financial circumstances in more detail, you can contact me via email at medicine.financeawards@utoronto.ca with your query or to set up an appointment.
Fahda Kulmiye 
Hi everyone, my name is Fahda Kulmiye. I am the Financial Aid and Awards Coordinator. You worked hard to get to medical school and staff at the Temerty Faculty of Medicine will work just as hard to support you.  My role involves keeping you up to date and informed on the ways to fund your medical education with as little debt possible. My goal is to alleviate some of the anxiety you may have about finances so that you can focus on your education. You can reach out to me if you have any questions about financial aid, awards, scholarships, grants and bursaries. Throughout the year I will be holding information webinars and financial aid advising sessions. I'm honoured to be by your side on your journey to becoming future doctors. I can be reached at: medicine.financeawards@utoronto.ca. I look forward to connecting with each of you!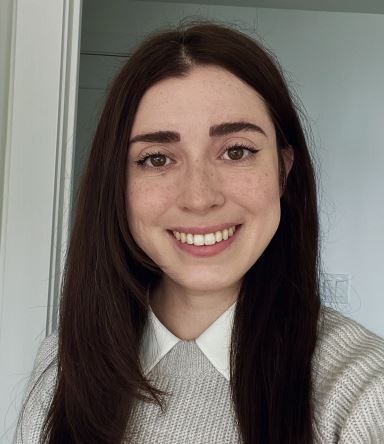 Elicia Giannone
Hello everyone, my name is Elicia Giannone and I am the Assistant Registrar, Registration & Student Success. In my role I work closely with the Registrarial Affairs team to support our current MD students from initial registration, all the way to graduation and residency. I also collaborate with TFOM academic team and the Office of Learner Affairs (OLA) to monitor student progress and connect students to appropriate services and resources. I can be reached at registrar.medicine@utoronto.ca
Dana Rose
As Coordinator of Registrarial Affairs Enrolment Services, I am responsible for helping all current and former students with their registration needs. Some of these needs include degree confirmation letters, ACORN account related questions, liaison for CaRMS for students documents and assistance with grades/transcripts. I am also the main point of contact for all immunization record questions, as well as aiding with school absences and urgent communications. You can contact me at: registrar.medicine@utoronto.ca.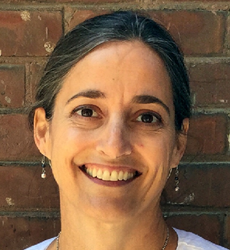 Christina Keith
As the Administrative Coordinator, Enrolment Services, I provide administrative and operations support to the ES office and MD students, including but not limited to student entry fob requests and UME ES space bookings. I support student communications through the facilitation of academic listserv requests and monitoring school absences and urgent communications. I also coordinate the MD Program's Pre-Convocation ceremony logistics. Please contact me at registrar.medicine@utoronto.ca for any questions/concerns/requests related to my portfolio.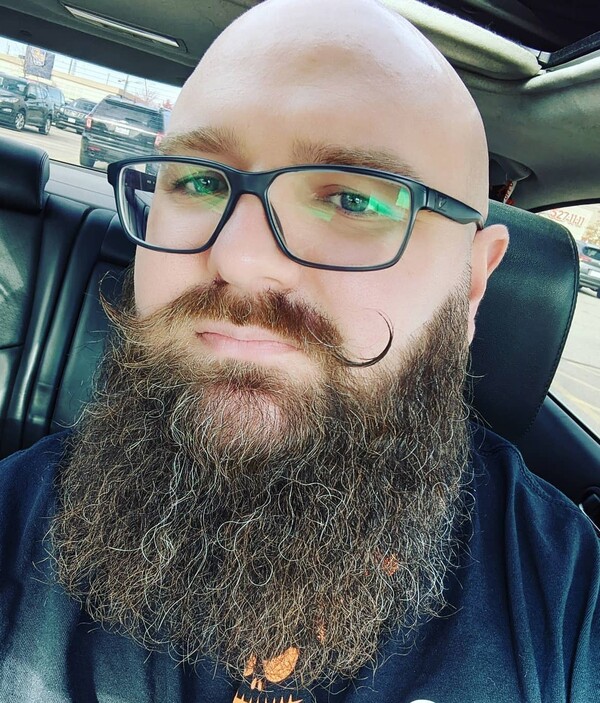 Mark Wlodarski
As the Student Support Administrator, I have a unique role that represents Enrolment Services and the Office of Health Professions Student Affairs (OHPSA) at the UTM campus. I am a go-between for Mississauga MD Program students from all years for all items which are not related to curriculum/research. Many students and staff will say: "If you are not sure about something, go speak to Mark – he will help you find the right answer."; I am able to connect you with the right resources and/or people. You can ask me about things (but not limited to) such as lockers, room bookings, O-Week, enrolment/registrarial/financial requests and counselling appointments (OHPSA). In your upper years you might ask me about CaRMS, notarizing, and Convocation. Never hesitate to ask me about anything on your mind! We want to make sure you have the best four years possible in the MD Program. You can reach me at mark.wlodarski@utoronto.ca.