2021 Ontario Medical School Application Fee Waiver Pilot Program
Top Application Tips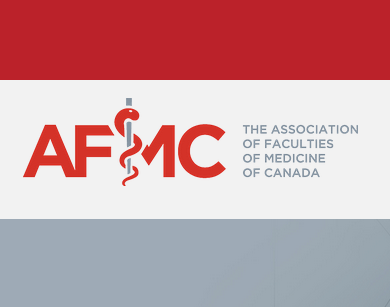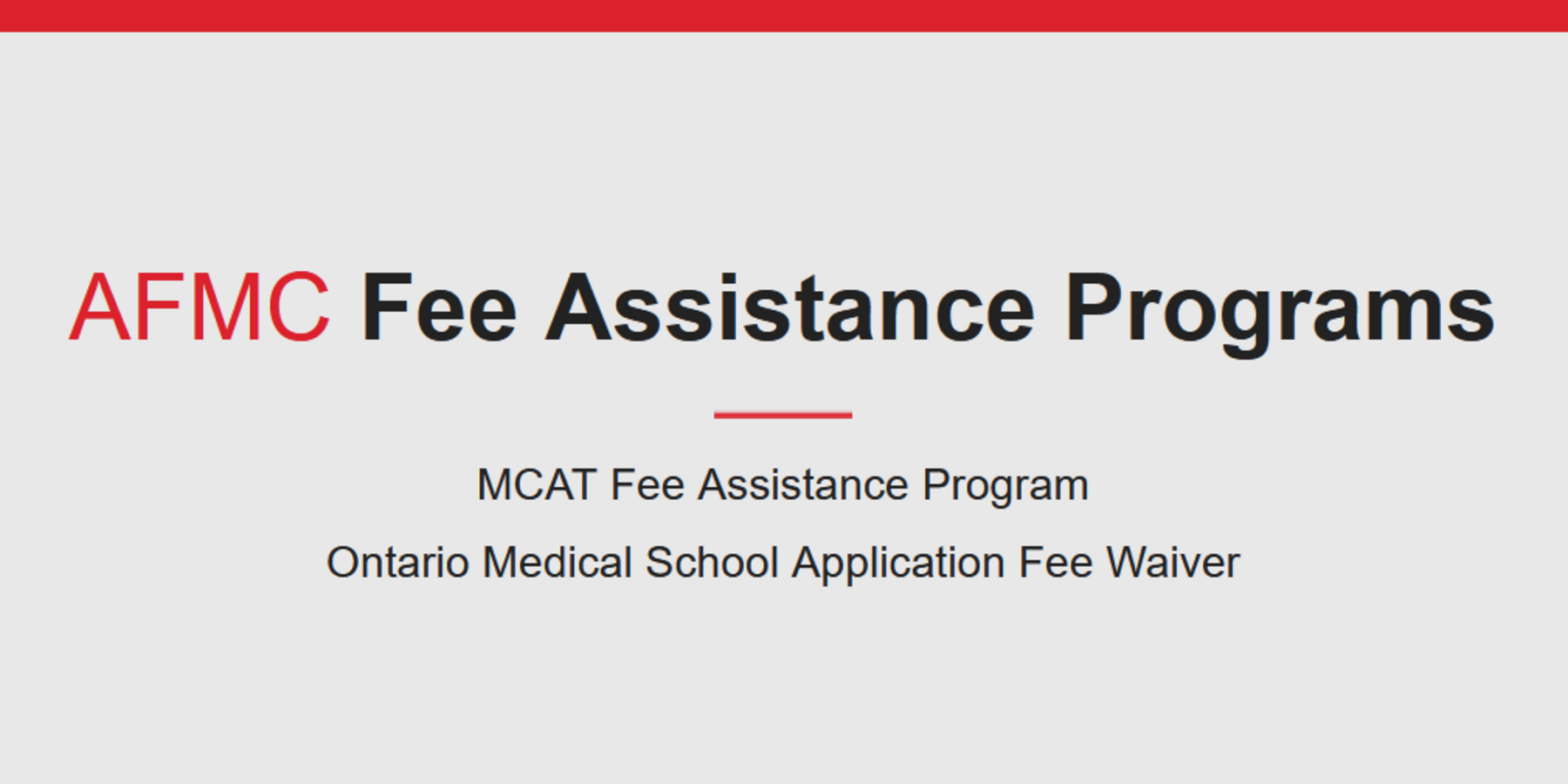 If applying to medical school is a significant financial burden to you, consider applying to the Ontario Medical School Application Fee Waiver Pilot Program and save approximately $600. This pilot-program subsidizes the application costs for up to three Ontario medical schools for the 2021-2022 application cycle.
This program was collaboratively developed by the Association of Faculties of Medicine of Canada (AFMC), Council of Ontario Faculties of Medicine (COFM), Ontario Universities' Application Centre (OUAC), and Price of a Dream (POD). Applications open on June 24, 2021 and close on August 23, 2021.
You can find more information on eligibility here: https://www.afmcstudentportal.ca/McatFap.