2018 – 2019 Admissions Cycle Updates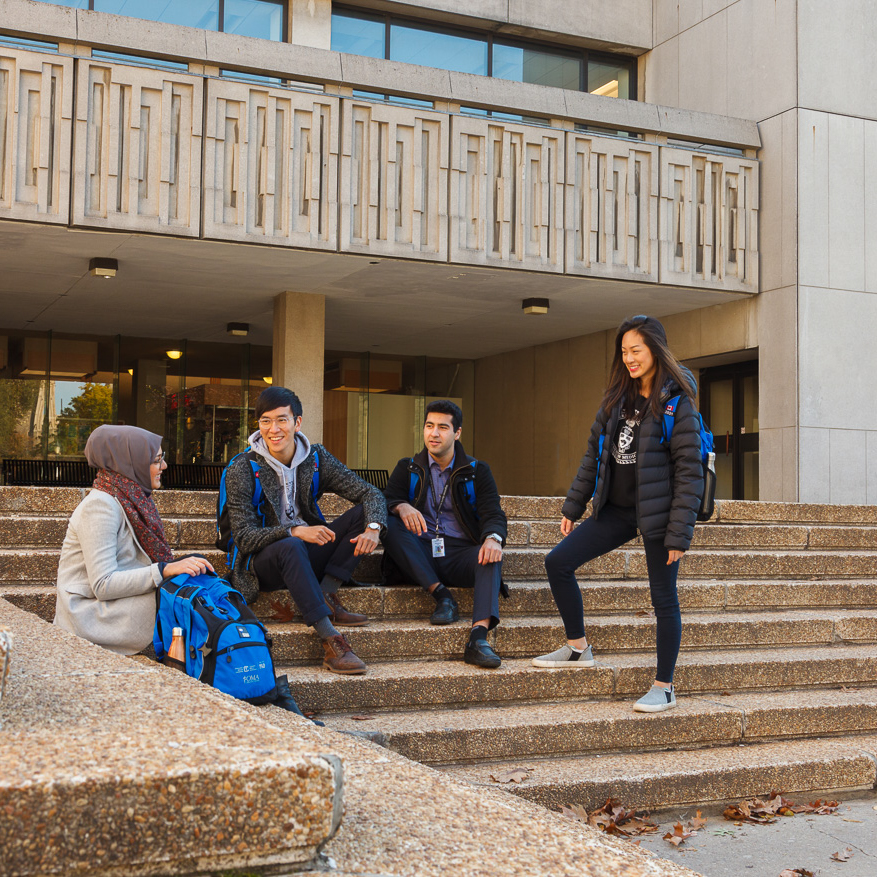 We would like to thank all of our candidates for their interest in our MD program and for having put a tremendous amount of effort in their applications during this current cycle. To ensure that you are kept in the loop throughout our admissions process, we will be providing monthly updates below.
March 2019
Our first round of MD/PhD offers has been sent out. Applicants who did not receive an offer to the combined MD/PhD program are still being considered for the MD program. MPI invitations are still being released for our remaining interview dates. Please note that invitations could be sent up to 3 business days prior to the MPI Day (see our interview schedule here).
We are unable to share updates regarding an applicant's status by phone or by email. All admission decisions (invitations and refusals) will be sent by email as soon as a decision has been reached for an applicant file. Our next wave of notifications is expected to be released during the week of March 18th.
February 2019
We are entering the final phase of our file reviews; the process is nearing its completion for all applications received through OMSAS. In the meantime, we will continue to contact verifiers between the hours of 9AM – 5PM.
Our first MPI day has concluded. The schedule for the MPI Day 2 is being finalized and is nearly full at the moment. However, please note that to ensure all spaces are filled from last minute availabilities, invitations could be sent up to 3 business days prior to the MPI Day (see our interview schedule here).
All admissions decisions (invitations and refusals) will continue to go out throughout the cycle in small groupings.
January 2019
We are currently conducting an in-depth file review of the applications received through OMSAS. We expect to continue our review until the end of February.
Admission decisions and interview offers will be sent out as soon as file reviews are completed. Interview offers for February 9th will be sent out by email at the end of this week. Invitations for the following interview dates as based on our schedule will begin to go out at the end of this month and will continue on a rolling basis until all interview spots are filled.
Interview dates have no bearing on your ranking in the process. We also hold a few number of interview spots until the first week of April to ensure that they are all filled.
Please remember to check your inbox regularly, including your junk mail folder. We will be contacting you through the email address as provided on OMSAS. We will always follow up with an interview invitation with a phone call. As such, the invitation will not be withdrawn until we hear back from you.
If you have a conflict on the interview day, please notify us on the RSVP form that will be included. Please be aware that while we endeavour to provide scheduling accommodations, there is no guarantee.